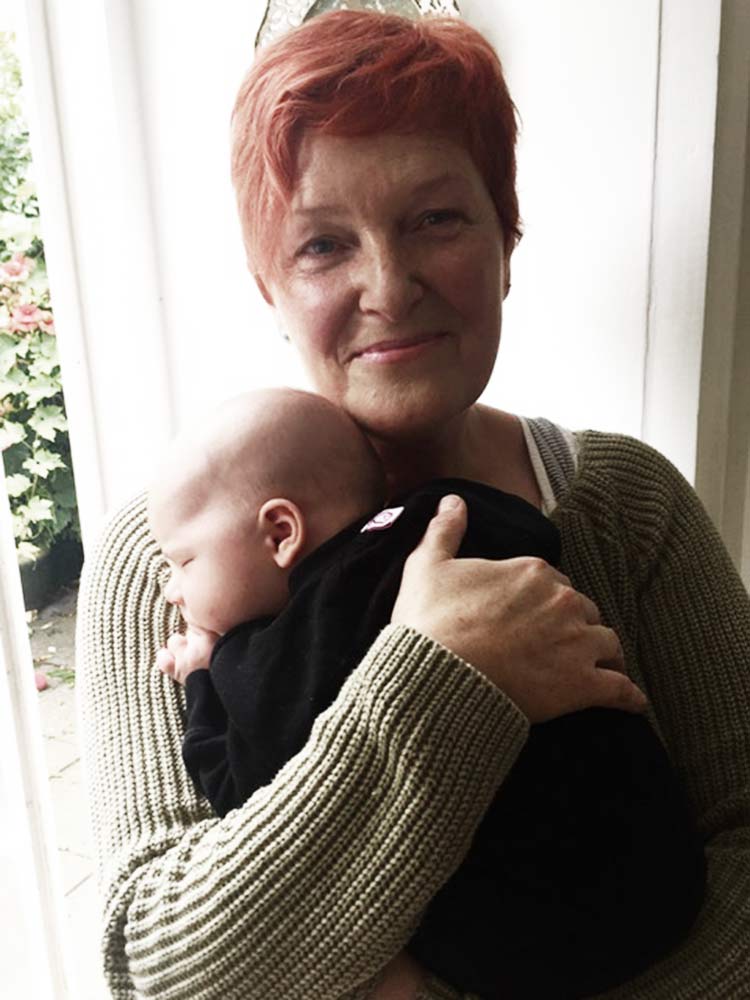 Who is This Doula?
From conception to birth I offer my professional support with Hypnobirthing classes, pregnancy massage, and doulaing.
Originally a massage practitioner and healer, I spent over 20 years supporting women through various stages in their lives. When I ventured into pregnancy massage, I fell in love with the amazing capacity that we have to create life. I discovered both a vocation and a calling.
A friend who was a doula shared with me the wonders of supporting births. After researching doula trainings, the mother in me felt drawn to become a doula in 2011.
Absolutely fascinated by how our minds create our experiences, I discovered hypnobirthing and qualified as a hypnobirthing teacher in 2015 to give couples the choice of their experience in birth.
Am I Your Doula?
I see the arrival of your baby as an alchemical moment that will transform your family forever. That is why I am devoted to supporting you, your partner, and your baby through one of the most important times of your life.
I will support you in a way that serves your unique needs and wishes. Birth finds us where we are and that is where I meet you, both practically and emotionally.
My home is in Islington, London N19 and I cover the Greater London area.
I am fluent in French, Spanish and English and I have a good level of Portuguese. I teach hypnobirthing classes in the first three languages. Women from those nationalities tell me they prefer to express themselves in their own language, bringing a bit of home to their birthing, away from home.
I support different religious practices in the birthing space.
I am the proud mother of a wonderful grown up daughter whom I raised on my own and I am really excited by the prospect of becoming a grandmother in the not too distant future.
Having reached a time in my life where I only do what makes me happy, being around babies when they come into the world puts a spring in my step. I consider myself to be a wise and serene woman, an elder in my community.
Qualifications, Training and Memberships
Paramana Doula Qualified (with Michel Odent)
Conscious Birthing Doula Qualified
Breastfeeding training day with Nurturing Birth
Breach Baby training day with Shawn Walker
Holistic Massage DIP. MTI (Massage Training Institute )
ATNP Massage and Pregnancy DIP. (Well Mother)
Shiatsu Massage Techniques for Pregnancy and Birth (Well Mother)
Hypnobirthing teacher DIP. KG (Katharine Graves)
Sports massage & Sports Injury course (with Mario Paul Cassar)
Bush Flower Essences for conception, pregnancy and birth and all ailments arising in children from birth to 7 years of age (with Ian White)
Life coaching 100 hours (with Tony Robbins and Cloe Madanes)
Member of the CTHA (Complementary Therapists Association)
Doula UK member
Member of The Hypnobirthing Association
Connect with Marie-Claire ➛